Jon Martin and Lovers
Jon Martin and Lovers Official Website
Jon Martin and Lovers is a gang of pals from southern Alberta that got together in 2019 to make a hazy blend of Alt-Country, Americana, and British pop music. Led by singer-songwriter and multi-instrumentalist Jon Martin, …and Lovers guides audiences across fields of enveloping melodies and through tales of fragile love. The influence of life under wide-open prairie skies—with all of its beauty, swagger, heartbreak, and twang—is heard ringing throughout every one of their songs.
Open Doors and Parallel Windows
Master of Music thesis and research project
Thesis:
University of Lethbridge Thesis Repository
Originally designed and presented as a multichannel sound exhibit in 2017, a new stereo mix of
Open Doors and Parallel Windows
was released on April 13, 2018.
The third movement of this work,
III - Seven Vignettes,
placed in the the 2018 JTTP CEC electroacoustic music composition competition, and will be performed at a special concert at the University of Sheffield, UK, in early 2019.
All three movements of the work were presented at UNPOP at the 2018 Burning Man Festival in Black Rock, Nevada in a special 8-channel format.
Experimental 360-degree video and ambisonic/spatialized audio:
Open Doors and Parallel Windows 360 Youtube
Mountain Romantics - Maybe One Day (2018)
A collaboration with award-winning songwriter
John Wort Hannam
,
Maybe One Day
was written, recorded, mixed, and released in 24-hours between 10:00am on February 18 and 10am on February 19, 2018, as part of a RPM (record production month) album-in-a-day challenge.
Released February 19, 2018
All songs written by John Wort Hannam and Jon Martin.
Jon Martin - Vocals, electric and acoustic guitars
John Wort Hannam - Vocals, acoustic guitars
Paul Holden - Bass
Kyle Harmon - Drums
Recorded and mixed by Jon Martin.
Listen to
Maybe One Day
on
Bandcamp
.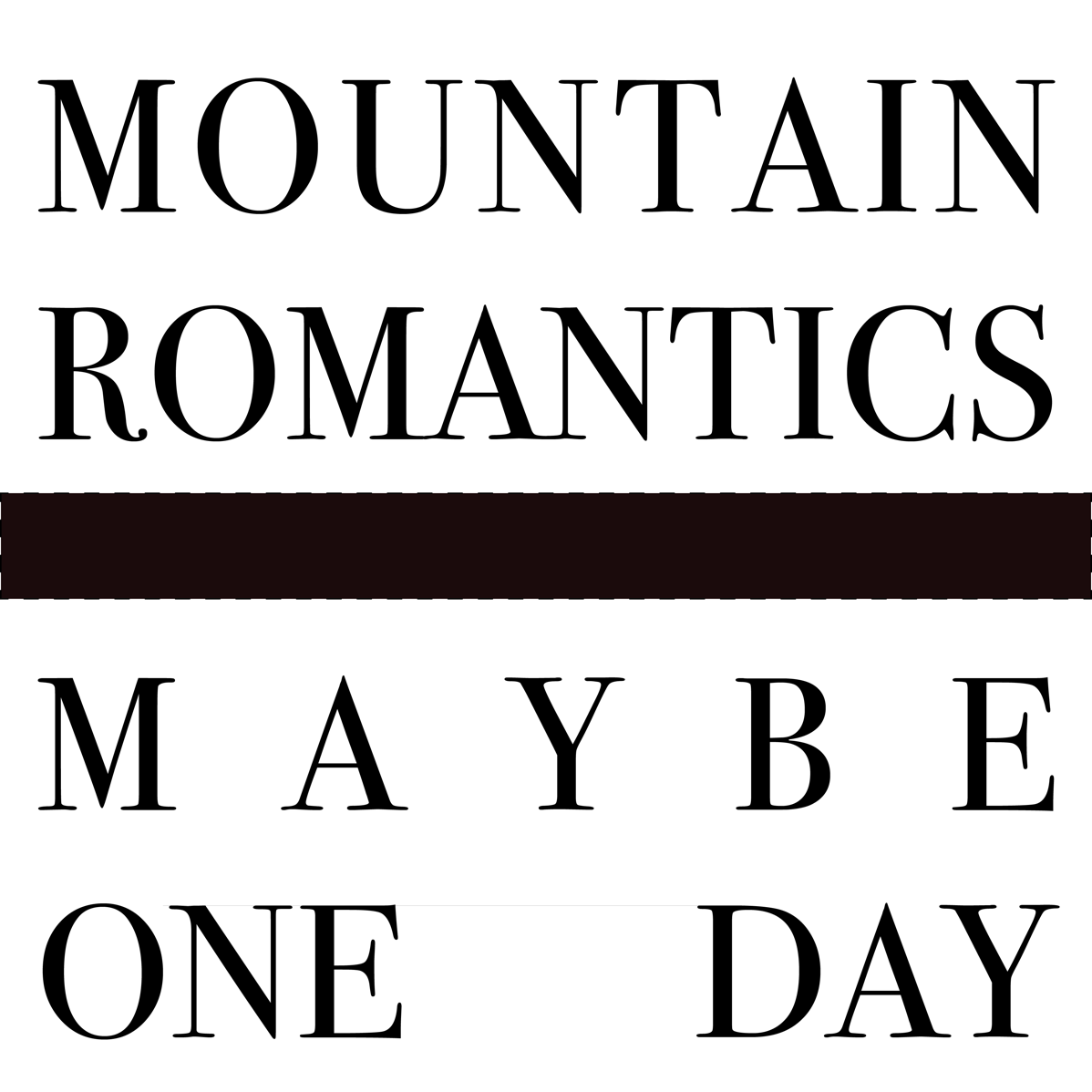 The New Weather Machine - Seas of Dawn (2017)
(writer, engineer, mixer, producer)

All songs written and performed by Jon Martin.

Drums on 3 - Clayton Smith
Drums on 4,5,7 - Kenny Aronoff
Additional vocals on 7 - Jason Oakes, Jesse Northey

Recorded, mixed, and produced by Jon Martin in Lethbridge, Alberta, Canada.

Mastered by João Carvalho at João Carvalho Mastering in Toronto, Canada.

Album cover photo by Andrew Martin.
Design by Jon Martin.

© Jon Martin 2017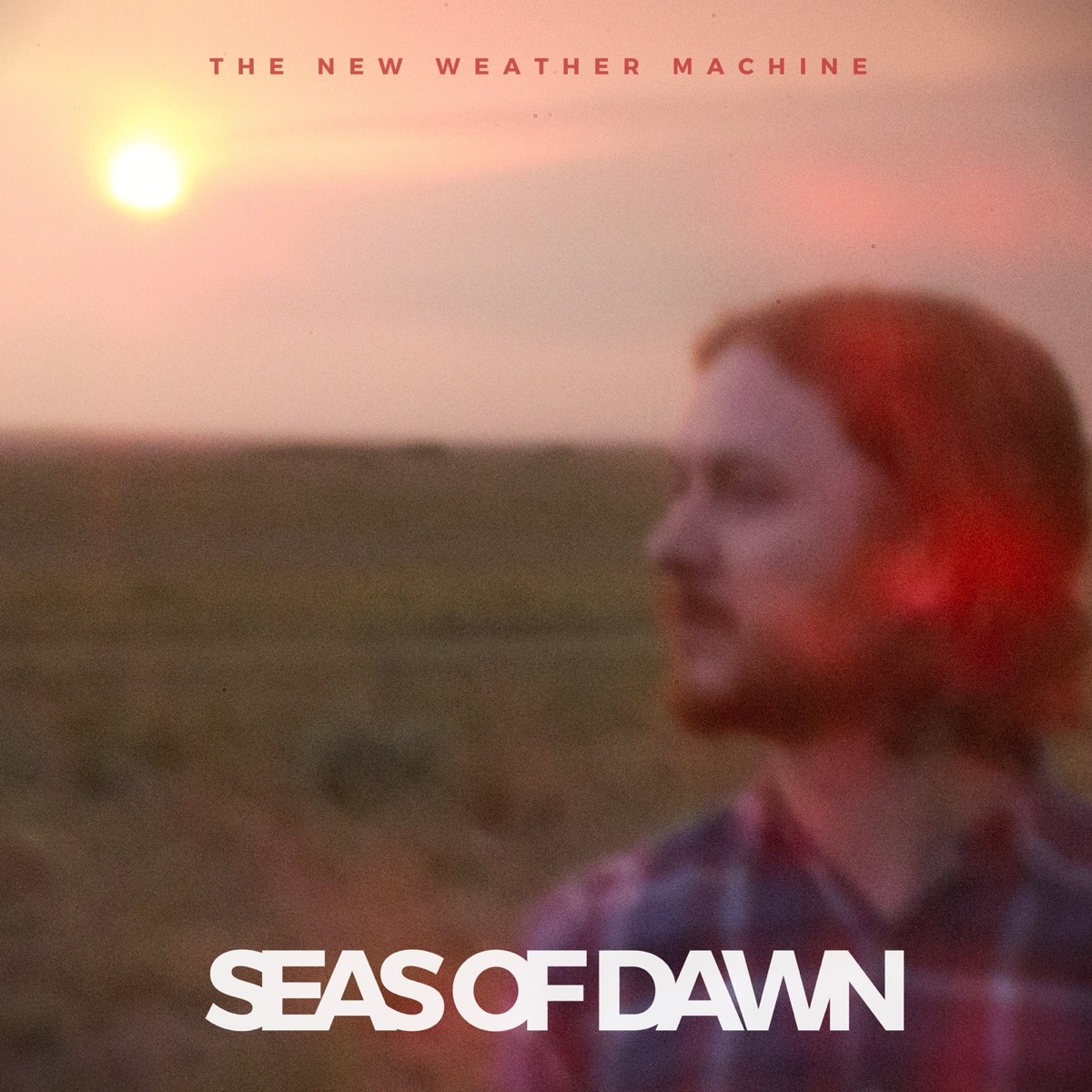 Allusion and Timbre - A theory of implicit reference, emotion and familiarity bias in contemporary music (2016)
(Author)
Article:
Canadian Electroacoustic Community eContact! 18.4
Presented at the 2016 Toronto International Electroacoustic Symposium in Toronto, Canada at the Canadian Music Centre.
Danny "Skinny" Dyck - Twenty One-Nighters (2017)
(co-producer, engineer, mixer)
A year-long compilation album project featuring 20 different country and alternative artists from across Canada, including Halifax, Winnipeg, Edmonton, Calgary, and the southern Alberta area.
Recorded at Green Recording Company in Lethbridge, AB 2016-2017.
Album: Listen on
Bandcamp
Jon Martin - Open Doors and Parallel Windows (2017)

Multi-channel audio exhibition at the Southern Alberta Art Gallery (May-June 2017)


Shades of Doubt (2016)
(composer, producer)

An audio commission for Doubt, a visual work for Jill Stanton.


Crowded Spaces (2013)
(composer, producer)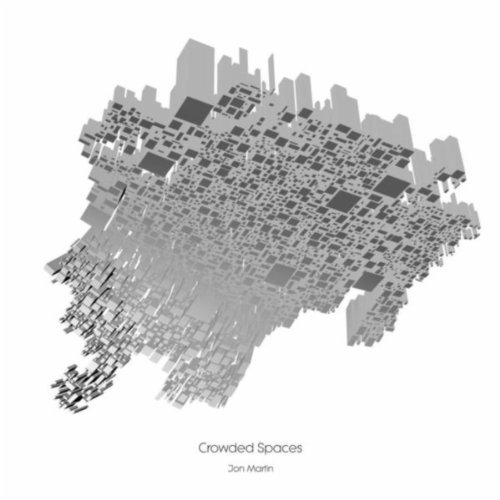 Music for Stationary Trilobites (2012)
(composer, producer)
Commisioned a permanent audio exhibit for the
Burgess Shale
exhibit at the
Royal Tyrrell Museum
in Drumheller, Alberta (12-channel), and later released as a stereo album.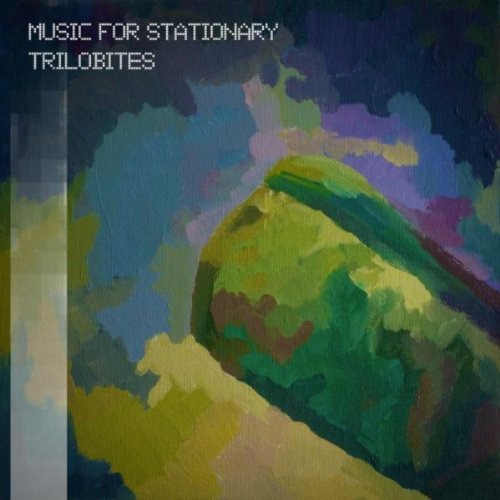 Exploratory and developmental production and audio work in 3D/VR sound (ongoing, 2016-Present).